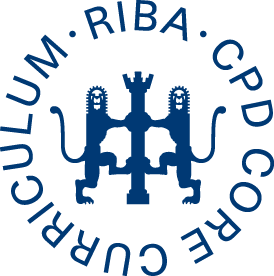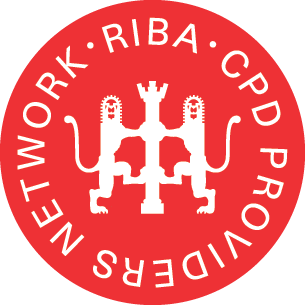 Broaden your horizons with a RIBA approved CPD on Fire safety when it comes to façade cladding. Or explore ways to enhance the design of facades, soffits & fascias using one of natures most abundant raw materials, rock.
Rockpanel is part of the RIBA CPD Providers Network and offer the following seminars:
"Everything you need to know about fire safety and façade cladding"
"Future proof facades with stone wool cladding boards"
The seminars explain the UK fire regulations, the European fire classification system and demonstrate ways to improve the design of facades, soffits, fascias and more, using high quality, high pressure stone wool board material. They are a must for architects and specifiers who want to broaden their design possibilities while still complying with UK fire regulations.
Please complete the form to book a place on a CPD seminar and a Rockpanel representative will contact you.